DISCOVER UNIQUE AND UNFORGETTABLE SPOTS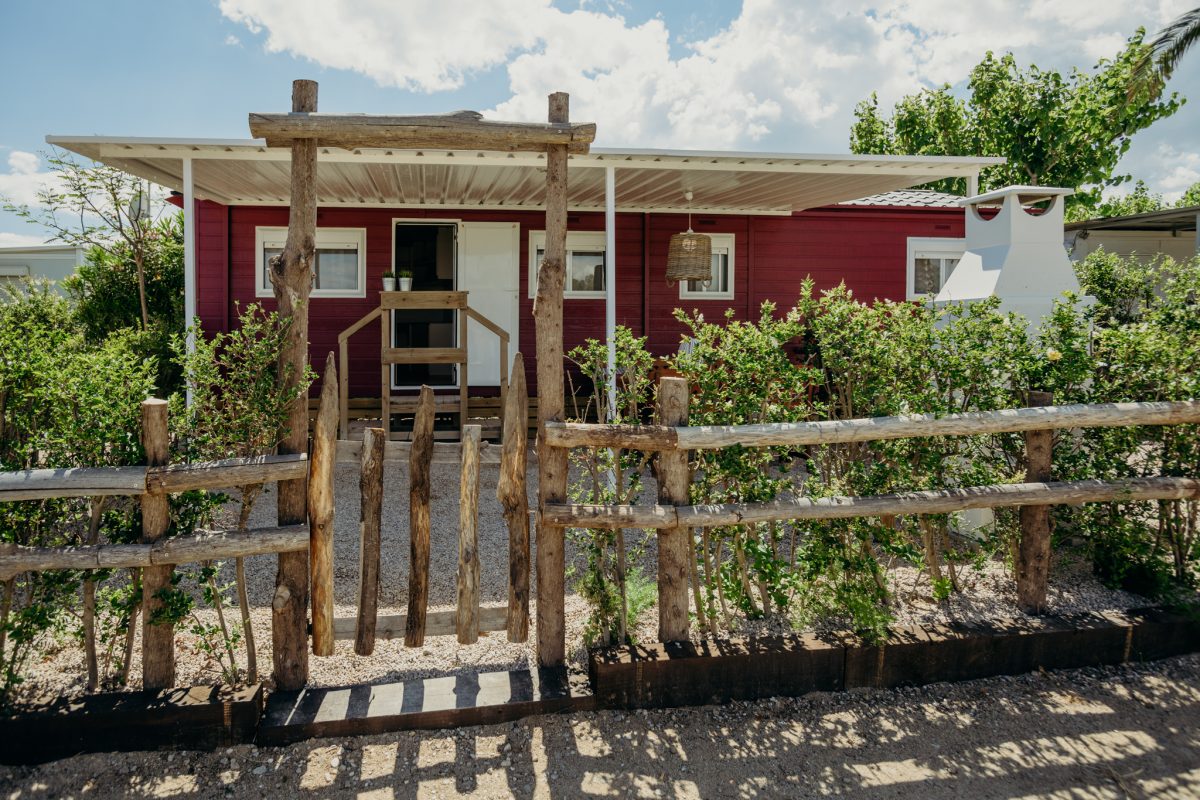 A space inspired by La Spezia, the most colourful region on the Italian coast. Textures and colours that will allow you to experience new senses in unique and original mobile homes.
In our Cinque Terre, you will be able to bask in the authentic
"dolce far niente" lifestyle.
REQUEST INFORMATION
If you would like more information, do not hesitate to write to us